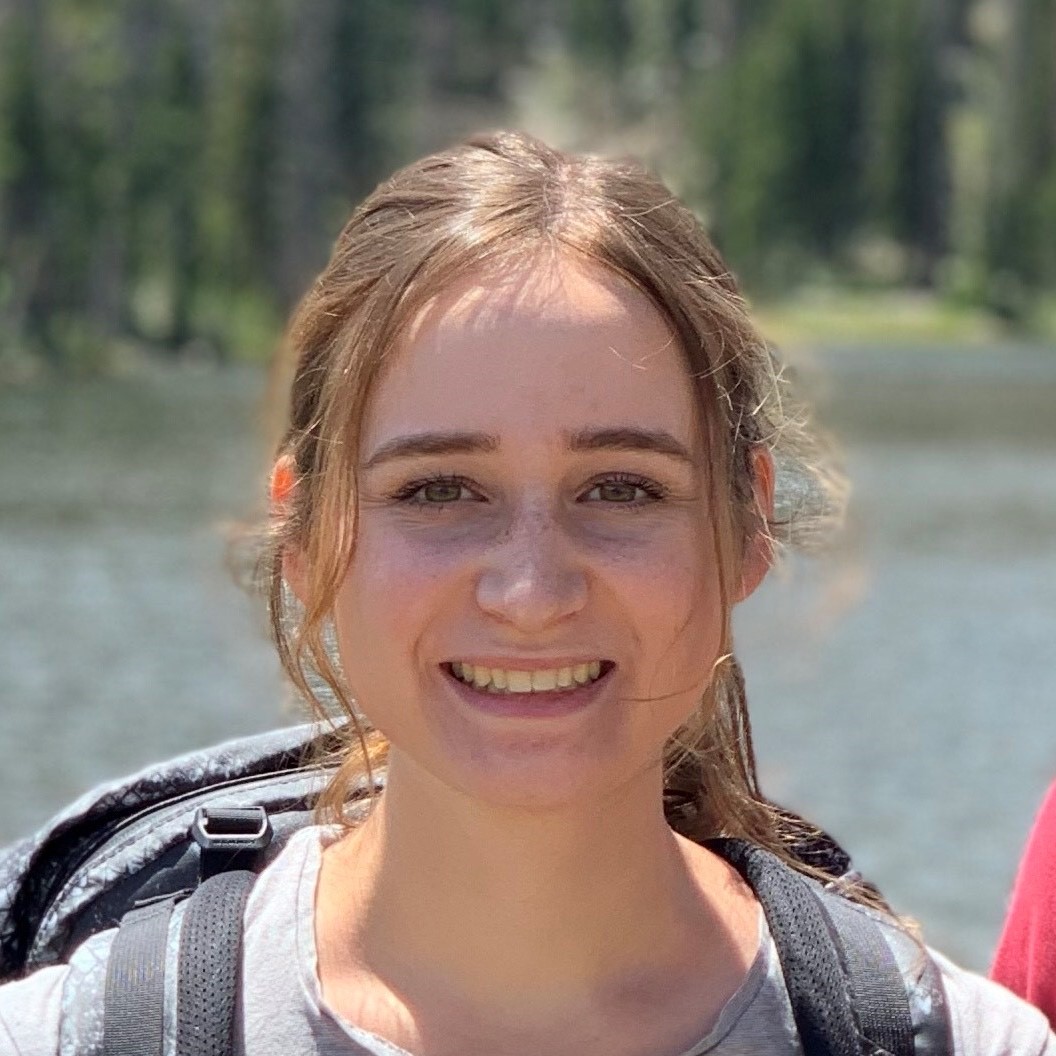 Sierra Cutler
Sierra is an MS student interested in applications of remote sensing for wildland firefighter safety, specifically looking at firefighter travel rates through various spatial conditions. She received her BS in Geography with an emphasis in Geospatial Science and Technology from Brigham Young University in 2023. When not working on her research, Sierra also enjoys climbing, trail running, and amateur fossil hunting.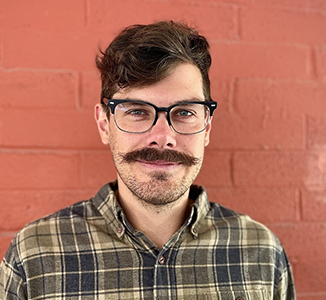 Alex Heeren
Alex is a MS student who is interested in using machine learning and remote sensing to predict structure triage ratings done by wildland firefighters. He received his BS in Geography and Geospatial Sciences from Kansas State University in 2021.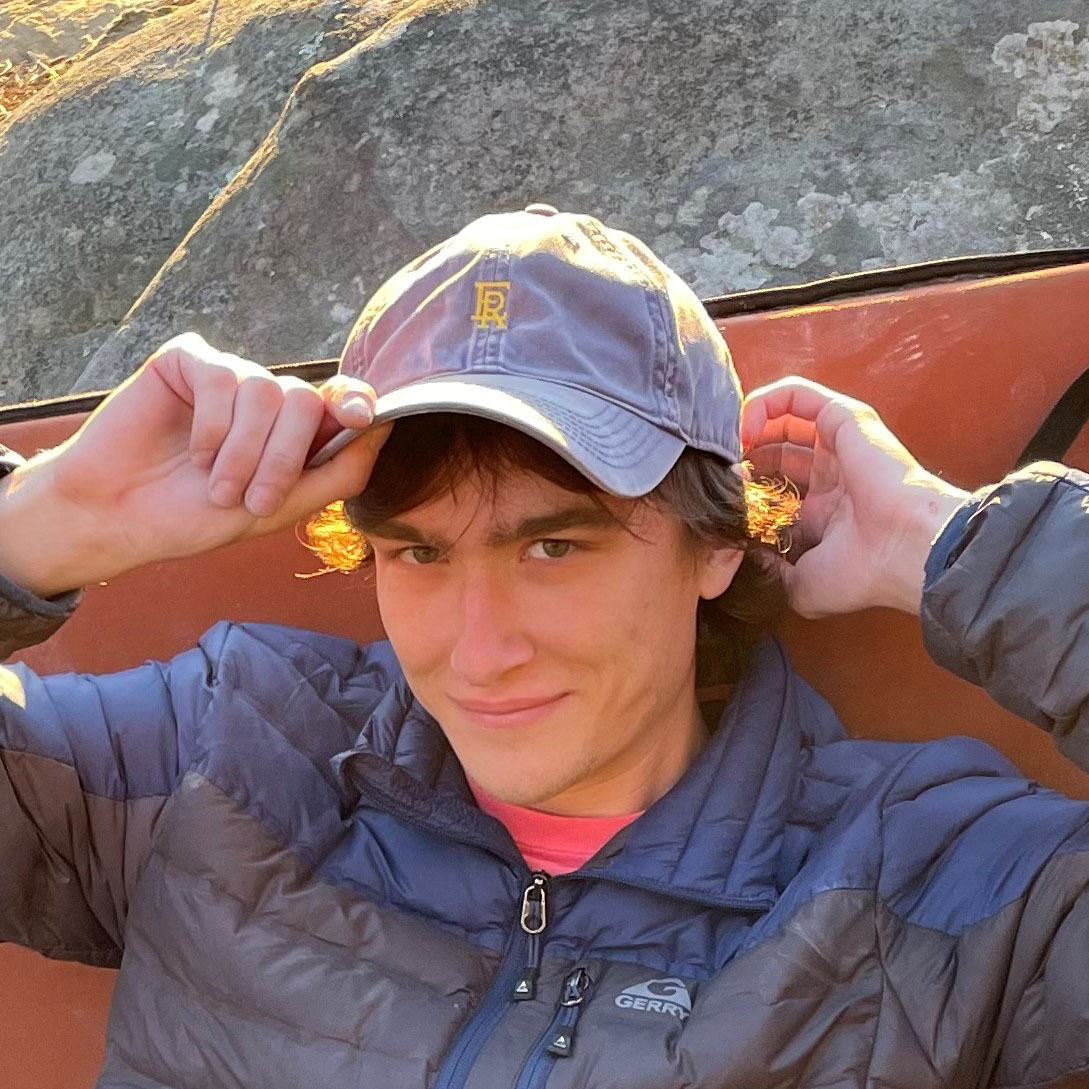 Jack Jones
Jack is an MS student interested in using UAS w/ remote sensing capabilities applied to firefighter safety, and using machine learning to develop metrics of evaluating non photosynthetic vegetation (NPV) cover. Jack received his BS in Unmanned Aircraft Systems Science from Embry-Riddle Aeronautical University (Daytona Beach, FL) in 2022. Outside of school Jack enjoys climbing, gaming, reading, and traveling.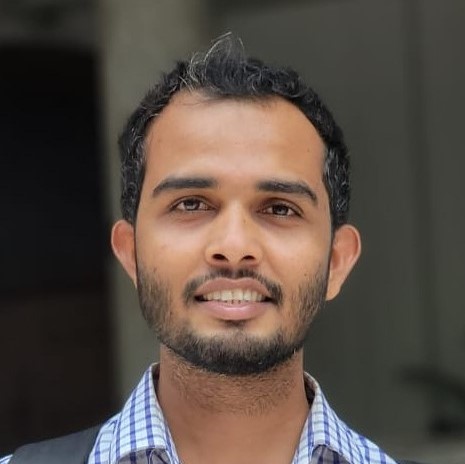 Obaidur Rahman
Obaidur is an MS student interested in utilizing remote sensing to enhance wildland firefighter safety. He received his BS in Geography and Environment from the University of Dhaka, Bangladesh, in 2021. Beyond his academic pursuits, he enjoys travelling, hiking, and camping.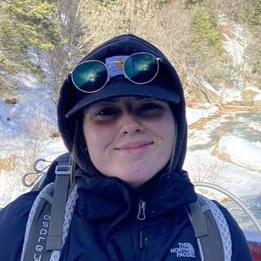 Allison Smith
Allison is a MS student working on using remote sensing to improve wildland firefighter safety and land management processes. She received her BS in Environmental Science and Management from Utah Valley University in 2021 where she worked on research surrounding water resources management using GIS. Allison also enjoys gardening, baking, and traveling to new places.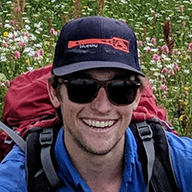 Patrick Sullivan
Patrick is a PhD student working on retrieving greenhouse gas point source emissions from hyperspectral image data. In 2020 he completed his MS in the lab, studying wildland firefighter travel rates using GPS and terrain data. He received his BS in Geology in 2017 from the University of Vermont. When not pursuing research and education, Patrick can be found in the mountains.