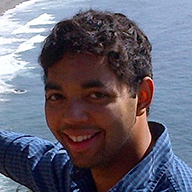 Marco Allain
I am a PhD student who first entered the program in Fall, 2017. Prior to enrolling at the University of Utah, I spent time working as a utility forester, a wellsite geologist and as part of the NASA DEVELOP program where I analyzed forest health in the Pacific Northwest.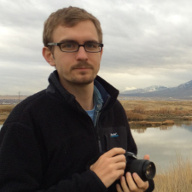 Adam Clark
I received a BA in Geography from the University of Utah in 2014 where I focused on GIS and Remote Sensing techniques. I currently work with the Forest Service at the Geospatial Technology and Applications Center. My Master's research will focus on vegetation mapping using Remote Sensing and GIS. When not in school or work I am with my wife climbing, hiking, and camping in the Rocky Mountains or sailing the Great Salt Lake.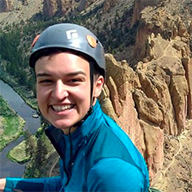 Lila Leatherman
I am a visiting student in the URSA Lab. I received a BA in Biology from Oberlin College, and before starting graduate school, I worked with the Bureau of Land Management, Natural History Museum of Utah, and Utah State University. Currently, I am a PhD student at Oregon State University and am using remote sensing to study the effects of climate change on natural grasslands.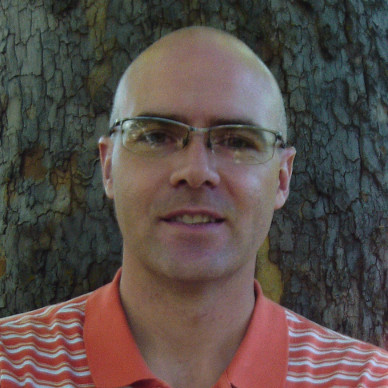 Brent Lloyd
I am a PhD student. I have worked at White Sands Missile Range in New Mexico testing equipment for the Army and Air Force. I received my M.S. in Applied Geography from New Mexico State University. My research interests focus on using remote sensing techniques to analyze agricultural practices in Burkina Faso. I enjoy rock hounding, hiking, and traveling. I am married with four kids.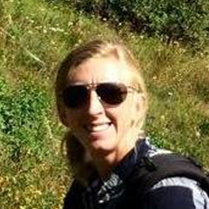 Sandra Miller
I completed my undergraduate degree in Environmental Science in 2014 at the University of Massachusetts. My interests lie in GIS, remote sensing, and spatial analysis. My experience includes work for the US Forest Service and military service. My Master's research focuses on modeling wildfire ignition probability in Utah.
Alex Moyes
I am a PhD student using remote sensing to study methane emissions from oil and gas facilities. I received a BS in geoscience, an MS in geology and an MBA, all from the University of Utah. Currently, I am the manager of geoscience and engineering at Dominion Energy. My hobbies include trail running, golfing, and spending time with my wife and kids.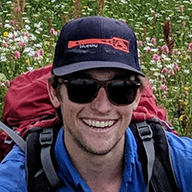 Patrick Sullivan
I received my BS in Geology from the University of Vermont in 2017. While there, I focused on structural geology and vegetation mapping using remote sensing and GIS. I will be working with the Forest Service to model travel rates optimize firefighter evacuation routes for my Master's research. When I am not pursuing my research and education, I can be found in the mountains. Any mountains.